Windows Orting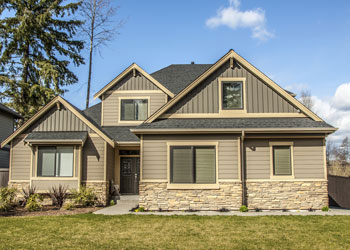 Builders Service Company has been serving window installation and replacement needs of Orting, WA since 1974.
We are a family owned and operated window replacement business that strives to surpass our customer's expectations.
Builders Service Company can handle any replacement windows or new windows installation project in your home!
We redefine your home improvement experience by transforming your ideas into reality, thereby creating a home of your dreams. Attributes that define us:
Reliable
Hardworking
Dedicated
We Are A Family Owned & Locally Operated Builder since 1974
We apply a fresh approach while installing home windows meeting your remodeling needs.
Builders Service Company provides actual window solutions for difficult to sell houses, repairing your rental property or renovating a home that you have just purchased.
Vinyl Home Windows Orting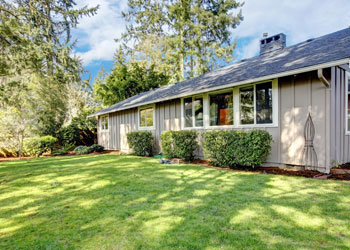 If you are planning to replace the old and broken windows of your home, or considering this possibility, you are likely to have number of questions.
There might be number of reasons as to why you want to replace your old house windows.
You might want to augment the energy-efficiency or just update your home style and look.
While you might replace the windows for a simple reason that the old home windows don't operate as they should.
When you replace your house windows you must make sure that the new windows are high in quality, energy efficiency, permit multiple design choices while deliver long term durability and exquisiteness.
No matter what kind of replacement windows you opt for, Builders Service Company has new windows replacement options that are apt for your home improvement project.
House Windows Replaced Orting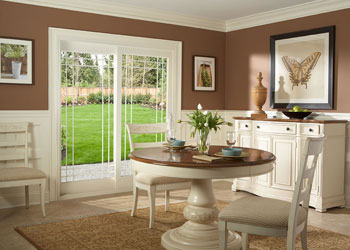 Our areas of expertise include:
Casement windows
Picture window
Replacement windows
Garden window replacement
Replacement window
Vinyl windows
House windows
Home windows
New windows
Bay window installation
Why Choose Builders Service Company in Orting?
Do you live in an older home in Orting?
Or possibly you would like to remodel your home and add that bay window you have been dreaming of in your kitchen?
Builders Service Company is your one-stop solution for window installation and replacement needs.
Some of our features include:
Energy Efficient Windows
Boost re-sale value of your home
Deliver what we promise
Unmatched lifetime warranty*
Professional and experienced window installers
We'll Earn Your Business Every Step of the Way!
Call Builders Service Company at 888-980-8580 today. We will tell you how energy-efficient house windows can help you enjoy a warm and comfortable home along with reduced energy bills.* Call for details