The Best Wood Siding Solution For PNW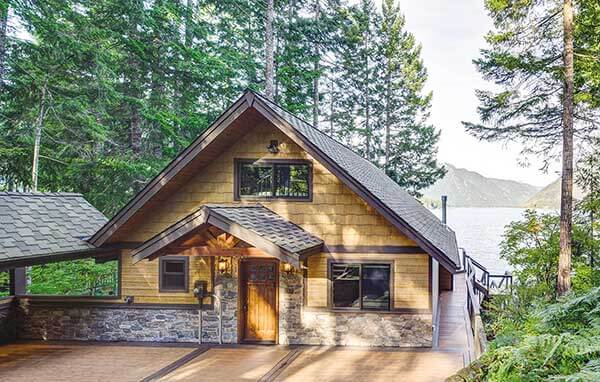 Traditional wood siding can fall victim to
the weather, and moisture, and over time
rot and decay. This means a more costly
upkeep, and more maintenance needed.
That is why LP® SmartSide® Trim & Siding is
a better and more cost effective solution to
wood siding for the enjoyment of your
home.
Engineered wood siding and trim is just like
real wood, only better! LP® SmartSide®
Trim & Siding technology has unbeatable
durability, and comes in a variety of colors,
while also being a sustainable product.
Why choose LP® SmartSide® Trim & Siding?
100% Sustainable Wood
Curb Appeal
Available in a wide variety of colors
Very Durable (will protect better than traditional wood siding)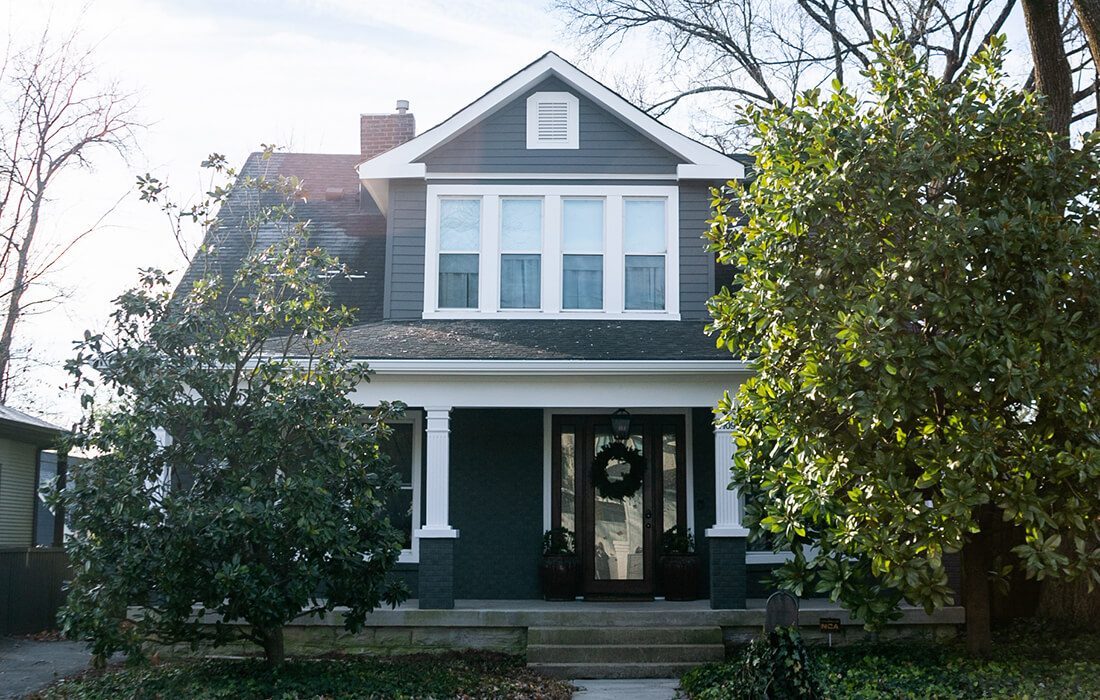 Premium Wood siding is designed to withstand the harsh weather of the PNW, and provide your home superior resistance to impactful
damage, and other weather elements. By finishing their siding with a protective coating, you can be assured you are receiving
unmatched protection from the outside.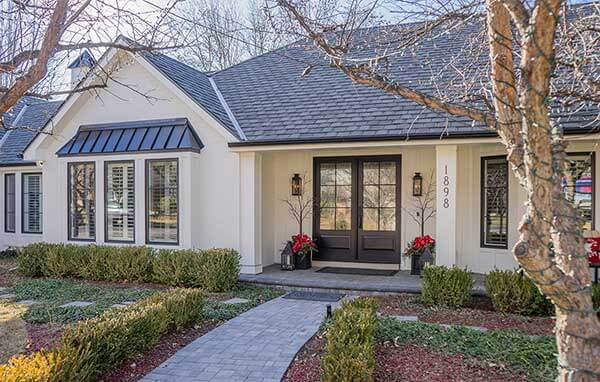 What Does Engineered Wood Siding Protect Your Home From?
Moisture
Hail and Impact Damage (up to golf-ball size)
Termites
Fungal Decay
Builders Service Company understands how much of an investment new siding for your home can be, and are committed to providing
you with a good solution that will last a lot longer. Our team of industry-experts are able to easily install your siding, and will take great care during your home renovations.

JANUARY 2023
Grant F.
Everything is working as expected, it was done quickly and to my satisfaction. I'm seeing the energy savings now from the siding insulating my home and it's great!

MARCH 2021
Debbie G
Mason's team did a great job. The workers were very informative, and kept me in the loop as to what was going on. They were right on schedule every day. They worked in the pouring rain, I have no complaints! At the end before they left, they had me look everything over, and cleaned up all the debris. Everything went smoothly. They really did an awesome job.

FEBUARY 2020
Dana E
Builders Service does a fantastic job with installing/replacing windows and siding. Mason is quick, professional, and extremely knowledgeable. I can tell that he prides himself on his 46 years of experience. This is a trustworthy company and I highly recommend them. I would not do business with anyone else.
Why Choose Builders Service Company for your wood siding renovations?
Family-owned & operated Company
Staff that is just a phone call away
40+ years of industry-specific experience
A+ scored rating on Better Business Bureau (BBB)
Offer a cost-free consultation