WHY OVERSPEND
ON YOUR WINDOWS?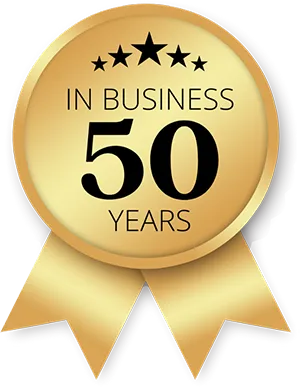 OUR PRICING, QUALITY & WHITE GLOVE TREATMENT OUTSHINE NATIONAL BRANDS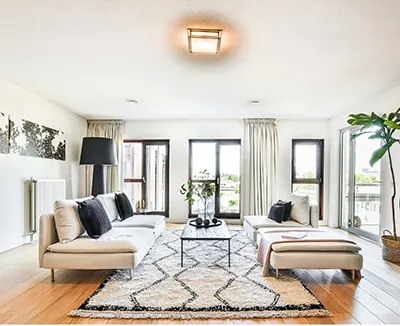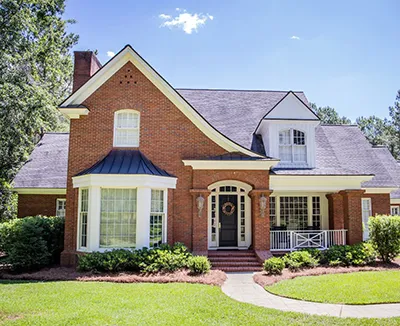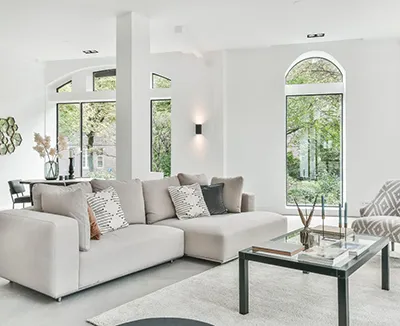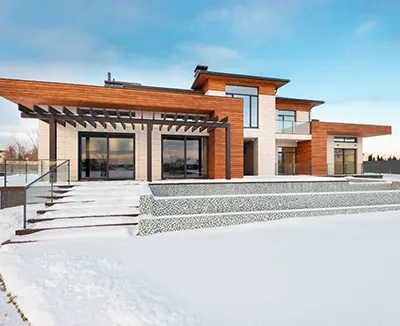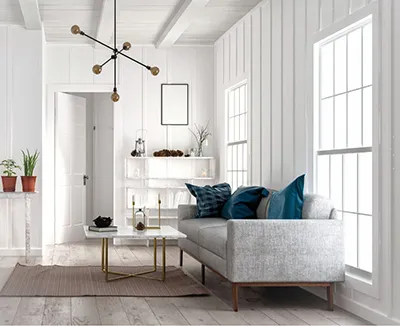 You don't have to overspend with a huge, national window company to get the quality your home deserves. In fact, when you go with our family owned and operated company, you can depend on us taking care of you from start to finish.
You won't get lost in a call center or become a distant memory when you have questions or need service. We understand you have a budget and need an affordable, reliable, high-quality product and service.
YOU CAN COUNT ON THAT!
LET'S GET YOU IN THE RIGHT PLACE
NEW CONSTRUCTION
We work with you to ensure your build is choreographed with the other contractors so your window installation is seamless.
WINDOW REPLACEMENT
We take pride in helping you restore and enhance the beauty of your home. Our design team works with you to honor its historic integrity.
SECOND OPINION
Did you have to catch your breath when you opened that bid from a well-known national brand? We'd love a chance to give you a second option!
WHAT TYPE OF HOME DO YOU HAVE?


CAPE COD
Dormer Style Windows
Steep Roofline
Clapboard Siding
Simple Design
COLONIAL
Double Hung Windows with Grids
Steep Side-Gable Roofs
Two Story, Salt-Box Style Home
Symmetrical Architecture
CRAFTSMAN
Double hung windows
Wide Overhanging Eaves
Covered Front Porch
Pillars Lining the Entry
FARMHOUSE
Contrasting Window & Door Trim
Metal Roof with Covered Porch
Window Shutters
Simple Practical Architecture
MODERN
Square & Rectangle Windows
Flat or Low-Pitched Gable Roof
Natural Materials Like Wood & Stone
Clean Lines & Geometric Shapes
SPANISH
Arched Entryways & Windows
Barrel Tile Roofs
Rich Woodgrain Doors
Light-Colored Stucco Walls
TUDOR
Tall Multi-Paned Windows
Steep Slate Roof
Dormers & Gables
Timbers & Stucco, Stone or Brick
VICTORIAN
Towers, Turrets & Dormers
Decorative Rood Design
Wrap-Around Porches
Ornate Decorative Trim
WHAT TYPE OF WINDOWS ARE YOU LOOKING FOR?


LET'S CHAT
WE'D LOVE TO ANSWER YOUR QUESTIONS