Quality Materials + Expert Workmanship
= Guaranteed Satisfaction
At Builders Service Company, we are proud to offer market-leading Preservation Windows in the greater Seattle area and Western Washington. We strive to help people get the desired looks and protection they want for their homes. We are an exclusive dealer and installer for Preservation in the area, so call us today to see our full line of products.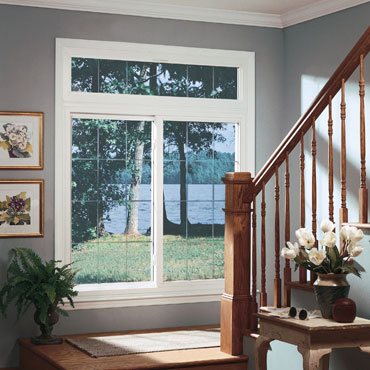 Why Choose Vinyl with Preservation Windows?
As a proud vendor and installer of Premium Preservation Windows, we offer the finest vinyl replacement window products to Seattle and Washington homeowners. As a wonderful addition to your home, we install windows that are:
Beautifully Crafted
Energy-Efficient
Built To Last A Lifetime
A Perfect Fit In The Window Cavity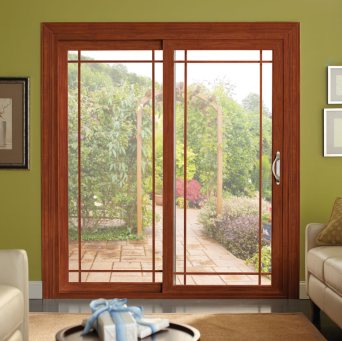 Why Builders Service Company
Our commitment as an honest, family-owned, service-oriented window professionals is to provide homeowners with the best value for their hard-earned money. This is exactly what we do by fitting homes with Preservation Windows that is made to last for many many years to come and armed with a Warranty
Hiring us as your window professionals assures not just top-notch products, but also equally exceptional installation services. We always go all out to ensure that our services are exceptional here at Builders Service!
What Our Customers Have to Say

We just got 13 new windows and a patio door from Builders Service Co. The preservation windows are great. We had lots of window colors and designs to choose from. Mason the owner, was very professional and answered all questions. The crew that installed them were timely and did a great job. The windows look wonderful and are the envy of our neighbors.

Jason M, Black Diamond WA
I have done business with Builders Service Company for over 5 years. They install premium products and are a quality material company first and foremost. Mason is very passionate about his service and product and is a perfectionist. They both respond and keep me on schedule and updated either way. These are rare qualities in the building industry. The end result matters most and Builders Service Company has delivered for me every time.

Jason Crandall, Claremore
The product performance of the 'Preservation Maxx 10' windows not only meets its performance rating, but has exceeded its rating in my home. By having only thirteen of my thirty nine windows replaced, I have saved an average of $100 to $120 per month in utilities this winter. I can't wait to have the rest of my windows replaced knowing that I can save even more money. With the lifetime warranty and the energy savings available, there is no reason to even consider a different window."