Home
Improvement
in
Seattle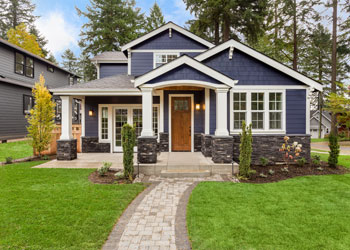 Builders Service Company
Was established in 1974 and is committed to helping your family and household save money and reduce your energy usage from the environment. Our Seattle area home improvement products and services help our clients increase the resale value of their homes, while also improving comfort and affordability.
Residential Roofing
Door & Window Replacement
Garden & Bay Windows
Residential Vinyl Siding
Whether you are looking for a great way to increase the resale value of your home, or you are looking to live in it with your family for years to come, Builders Service Company has great solutions for you.
Seattle
Home
Improvement
Vinyl
Window
Experts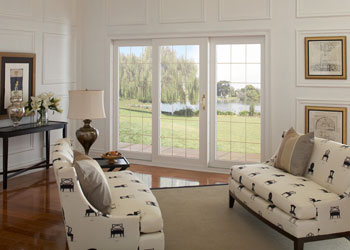 Our focus is on exterior Window, Siding and Roofing products that help keep the temperature comfortable in your home, and keep the elements and pests out, while at the same time protecting your home for the future.
From our Preservation Premium Vinyl Siding with built in ClimaShield insulation, to our Premium Preservation Window line that encompasses all the features of the top of the line windows while still maintaining it's affordability; you'll be impressed with the quality of our products.
Single Hung Window Installation
Double Hung Window Installation
Siding Replacement
Hardi-Plank Siding Install Experts
Professional Roofing Contractor
New Roofs, Tear Offs & Torch Downs
You'll love the look of your home and love your energy bill even more. We can help you cut costs and improve your home at the same time.
Does
Your
Aging
Home
Need
New
Home
Siding?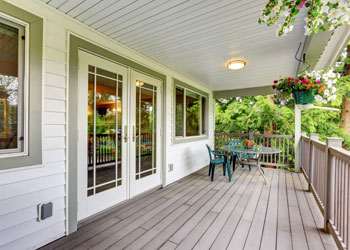 Our highly trained siding installation staff has years of industry specific experience. You wont be stuck with a crew trying to learn how to install a new product for the first time at your home.
Family Owned & Operated
Always Just A Phone Call Away
Incredible Home Improvement Options
We have also received the Golden Hammer Contractor Award not once, but twice from Alcoa Building Products, and have been the designated Dealer of Distinction for Preservation Windows and Siding.
We'll Earn Your Business Every Step Of The Way
We thank you again for your interest in Builders Service Company and hope that we can help you as you strive to make your home the perfect place to live.