Looking For Siding and Installation?
At Builders Service Company, we are proud to offer market-leading Premium Preservation vinyl siding in the greater Seattle area and Western Washington. We strive to help people get the looks and protection they want for their homes. We are an exclusive dealer and installer for Preservation in the area, so call us today to see our full line of products.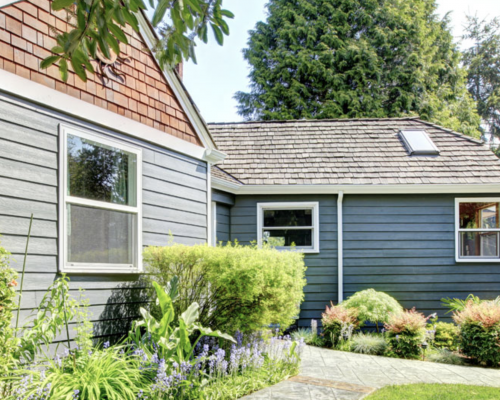 Why Choose Preservation Vinyl
Cost Effective
Highly Energy­ Efficient
Elegant (Replicates The Rich Look Of Wood)­
Available In A Vast Variety Of Colors­
Low Maintenance­
Extremely Durable
(Does Not Warp, Crack, Fade Or Peel)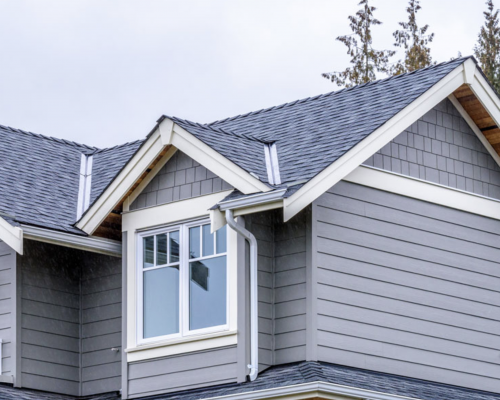 Why Builders Service Company
Our commitment as an honest, family-owned, service-oriented siding contractor is to provide homeowners with the best value for their hard-earned money. This is exactly what we do by fitting homes with Preservation vinyl siding that is made to last for many years to come.
Hiring us as their siding contractor assures our customers of not just top-notch products, but also equally exceptional siding installation services. Whether we are called upon to work on a new construction or hired as a siding contractor for a home renovation, we go all out to ensure that our services are exceptional.
Vinyl Siding is a great way to make a dramatic improvement in the appearance of your home.
It's also a great way to strengthen the protection of its exteriors from harsh natural elements.
Vinyl Siding and professional installment is the perfect pocket-­friendly choice for your home!
What Our Customers Have to Say

We just got 13 new windows and a patio door from Builders Service Co. The preservation windows are great. We had lots of window colors and designs to choose from. Mason the owner, was very professional and answered all questions. The crew that installed them were timely and did a great job. The windows look wonderful and are the envy of our neighbors.

Jason M, Black Diamond WA
I have done business with Builders Service Company for over 5 years. They install premium products and are a quality material company first and foremost. Mason is very passionate about his service and product and is a perfectionist. They both respond and keep me on schedule and updated either way. These are rare qualities in the building industry. The end result matters most and Builders Service Company has delivered for me every time.

Robert and Jane Jurgens of Tomah
We had Your Home Improvement Company reside out house. We were happy with their work and they answered all our questions and concerns. The siding is an insulated siding. It has made our house quieter inside. It seems to have made our unheated garage warmer and our furnace seems to run less. We've had many comments that our house looks much better than it did before. After the workman were done they did a good job of cleaning up everything. We are happy with the work they did and the siding.