Built For Lasting Beauty, Strength And Functionality
Do you need a new roof for your home to replace the old, worn-out one? Are you constructing a home addition and have to install a roof over it? Or are you hoping to get roofing installed in your new construction home? Builders Service Company is the roofing contractor that homeowners have trusted since 1974 for such projects. You can count on us for seamless installation of solid, efficient roofing systems on your home.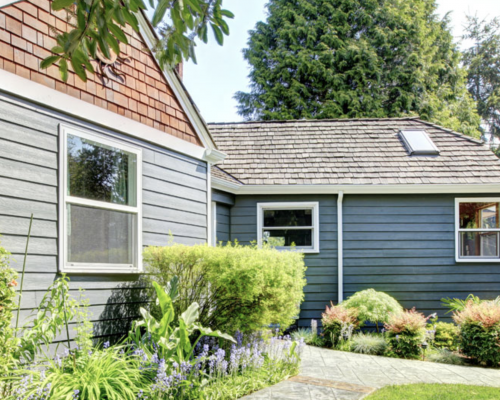 Hiring us as your roofing contractor is an assurance that your new roof will:
Comply With The Local Codes
Hold Up Well During Extreme Weather Conditions­
Complement The Architectural Style And Exterior Décor Of House
Make Your House Very Energy-Efficient And Secure­
Last For A Lifetime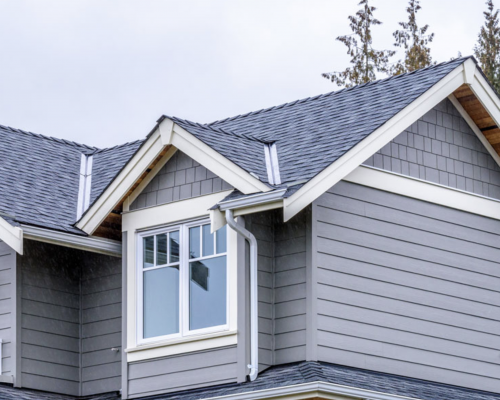 Why Builders Service Company
A well-built roof over your home is critical to the safety of your loved ones, as well as your belongings and valuable property. You cannot call just any roofing contractor to your home to install an important structural element like a roof.
That's why you should hire us to ensure your peace of mind with our skillful and reliable roofing services. Our company has established a well-deserved reputation for exceptional quality in the:
Roofing Products We Offer
Workmanship On New Roof Installation And Replacement Jobs
Customer Service We Extend
As a family-owned business and customer-centric roofing contractor, we install every roof we are working on as diligently as if it were the roof of our own home.
A ROOFING CONTRACTOR SINCE 1974
2ND GENERATION • FAMILY OWNED & OPERATED
What Our Customers Have to Say

We just got 13 new windows and a patio door from Builders Service Co. The preservation windows are great. We had lots of window colors and designs to choose from. Mason the owner, was very professional and answered all questions. The crew that installed them were timely and did a great job. The windows look wonderful and are the envy of our neighbors.

Jason M, Black Diamond WA
I have done business with Builders Service Company for over 5 years. They install premium products and are a quality material company first and foremost. Mason is very passionate about his service and product and is a perfectionist. They both respond and keep me on schedule and updated either way. These are rare qualities in the building industry. The end result matters most and Builders Service Company has delivered for me every time.

Robert and Jane Jurgens of Tomah
We had Your Home Improvement Company reside out house. We were happy with their work and they answered all our questions and concerns. The siding is an insulated siding. It has made our house quieter inside. It seems to have made our unheated garage warmer and our furnace seems to run less. We've had many comments that our house looks much better than it did before. After the workman were done they did a good job of cleaning up everything. We are happy with the work they did and the siding.