Superior
Window
Replacement
Installation
in
Pacific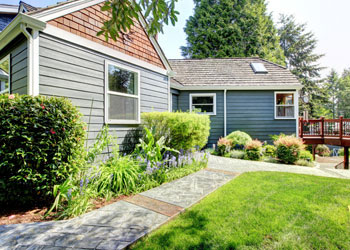 Builders Service Company, founded in 1974, is an exclusive installer and vendor of Premium Preservation House Windows in Pacific, WA.
Our professional, expert, and highly trained window installers have helped us establish a strong foothold in the window industry.
We are a locally operated and family owned company that possesses expertise in installing and replacing your home windows.
With our exceptional replacement windows service your home will be protected from:
Burglary
UV rays
Noise
Dust and harmful air pollution
Heat and cold waves
We Are A Family Owned & Locally Operated Builder since 1974
With our exquisite styled new windows, you will be able to sell your home at high re-sale value.
If you do not know what kind of house windows will suit the theme and design of your home, call Builders Service Company in Pacific, WA today!
Vinyl
Windows
Pacific
•
New
Windows
•
Wood
Windows
Pacific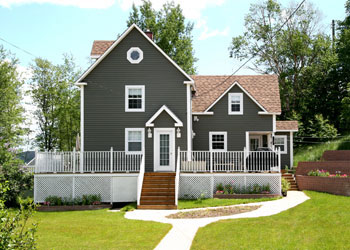 Nothing other than wood can add elegance to your home.
Quality wood home windows are just like fine and expensive furniture that appear a focal point of your home.
No matter if you are adding warmth of natural light or accenting a view, wood is considered a natural choice.
Builders Service Company offers high quality house windows made from natural wood.
Some exceptional features of wood windows are:
They insulate your home from extreme heat and cold
Incur low maintenance cost
Less window frame space needed
Wood windows add unique value and style to your home
Exquisite and beautiful
Builders Service Company offers house windows that meet your home's style, light patterns, design, and theme.
Pacific
Replacement
Window
•
Premium
Preservation
Windows
Wood windows
Casement replacement windows
Unique designs of garden window
Custom bay window replacement
Picture window installation
New vinyl windows
Why Choose Builders Service Company in Pacific?
At Builders Service Company, we have been offering the Pacific, WA area with high standard replacement window services since 1974.
Leading home windows vendor and installer
Attractive military, cash and senior discounts
Every imaginable color and style in energy-efficient windows
Install each house window seamlessly and quickly
Professional and expert window installers
Our products are backed with lifetime warranty*
Surpass your expectations
Raise our bar of standard every day and every year
We'll Earn Your Business Every Step of the Way!
Call Builders Service Company and let us show you how affordable an energy efficient home really can be. We'll show you all the great ways you could be enjoying lower energy bills today!
* Call for details