Home
Window
Replacement
&
Installation
in
Black
Diamond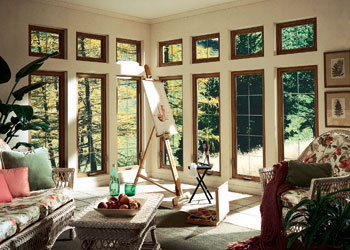 Builders Service Company is a leading vendor and installer of Premium Preservation Windows in Black Diamond, WA.
We are a family owned and operated business and have been in the house windows industry since 1974.
We have built up a good reputation in the community as a sincere and customer-friendly window expert.
Our innumerable successfully completed projects bear testimony to our expertise.
We offer the following:
Free consultation
'A+' rated by BBB
Attractive discounts and rebates
Safe and professional removal of old windows and new window installation
Easy to clean and maintain windows
We Are A Family Owned & Locally Operated Builder since 1974
Our excellent craftsmanship, unsurpassed services and outstanding customer service have helped us become the number one professional for fulfilling house windows needs in the region.
Vinyl
Window
Installation
in
Black
Diamond
•
New
Home
Windows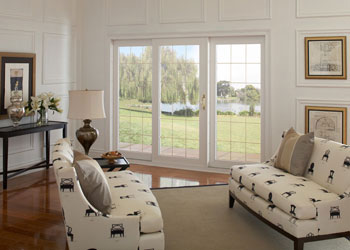 These days, most people prefer energy-efficient windows for their homes.
These windows are tested rigorously for air infiltration and UV filtering to make sure that it keeps the interiors warm with minimum energy consumption.
You must always go to an experienced professional to ensure that you get the best quality products.
Builders Service Company is second to none when it comes to house windows in Black Diamond, WA.
Whatever your home style, we offer the perfect new and replacement windows for you.
Our skilled replacement window technicians replace each window with zero impact or damage to your home.
New
Home
Windows
Black
Diamond
•
Energy
Efficient
Home
Windows
We can provide your home with windows that not only look good, but also make your home more energy efficient.
We offer a variety of window styles to suit every home type.
Contact Builders Service Company in Black Diamond today!
The following services and home window types are available:
Wood windows
Vinyl window installation
Casement window replacement
Picture window installation
Custom bay window construction
Garden window replacement
Why Choose Builders Service Company in Black Diamond?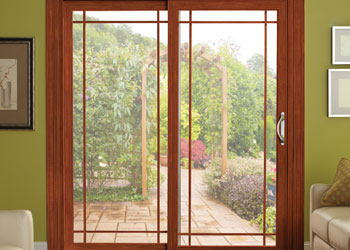 World class products are available and seamless services are provided when you get home windows from Builders Service Company in Black Diamond, WA.
Our highly rated energy efficient windows present a unique blend of style and functionality.
Our knowledgeable technicians promise quick and efficient installation of new and replacement windows.
Our services include:
Easily accessible, local house window company
Vast variety of window designs, styles and colors
Assured high quality, long lasting and perfectly functional windows
Qualified and experienced technicians for window construction and installation
Unmatched lifetime warranties* on new windows
Call Builders Service Company today at 888-980-8580 and learn more about the wonderful, energy-efficient and lifetime lasting home windows that we offer.
We'll Earn Your Business Every Step of the Way!
Call Builders Service Company and let us show you how affordable an energy efficient home really can be. We'll show you all the great ways you could be enjoying lower energy bills today!
* Call for details