Window
Replacement
Services
for
Raymond
Homeowners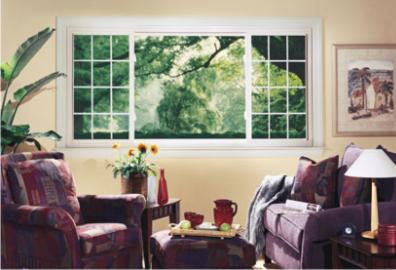 If you are building a new home, or looking to enhance the aesthetic appeal of your existing home, you might require new window installation or window replacement, respectively. You must think about enlisting professional help for these requirements.
We, at Builders Service Company provide expert services for window replacement for Raymond, WA homeowners. Our services for window replacement for Raymond residents include:
Replacement of windows with a different material
Upgrades of existing windows
Installation of new windows
As an established company, we not only provide window replacement for Raymond homeowners, but window replacement and window glass replacement as well, thereby providing all services under the same roof.
Window
Upgrades
in
Raymond
-
Is
it
Time
to
Upgrade
Your
Windows?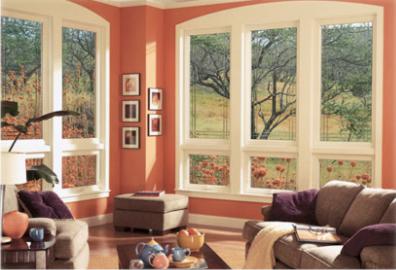 Window replacement in your Raymond home is required not only when the glass breaks, or the window becomes inoperable due to the elements of nature. But you need to upgrade your windows in the following cases:
Weathering furniture
Increase in the energy bills
Improper working of the windows
To enhance the aesthetic appeal of your home
We provide superior window services for Raymond homeowners, thereby giving them benefits of reduced energy bills, comfortable interiors, and great looking exteriors. Our well trained and experienced technicians can undertake any window project in Raymond and assure complete customer satisfaction.
Why
Choose
Us
for
Window
Glass
Replacement
in
Raymond?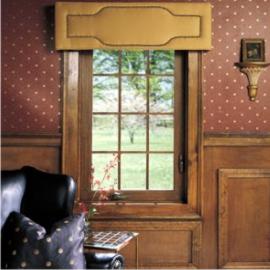 With experience of working with different kinds of doors and windows, we are able to provide superior services for window glass replacement for Raymond residents. Our highly trained and skilled technicians provide customized solutions for window glass replacement for Raymond homeowners, that include matching the existing style of your home, your requirements, and your budget.
You can choose us for the window glass replacement in your Raymond homes for the following reasons:
Expert and experienced staff
Customized approach
Affordable pricing
There may be several companies that offer services for window glass replacement to Raymond citizens. But, we do not consider them our competitors since we provide unmatched high quality services which are difficult to replicate. For us, customer satisfaction holds prime importance, and we leave no stone unturned to achieve this mission.
If you are looking to get window replacements for your home, and seek the assistance of a reliable company that provides high quality services for windows and caters to Raymond, call us at 888-980-8580.