Window
Replacement
Services
for
Pacific
Homeowners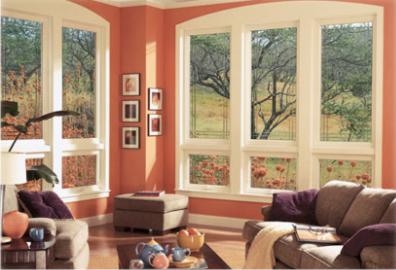 For years, Builders Service Company has been one of the most trusted window replacement companies serving Pacific, WA homeowners. We specialize in providing the highest quality window replacement options with superior installation to provide long-term value. With extensive product knowledge and commitment to customer satisfaction, we ensure a smooth and hassle-free window replacement experience for Pacific homeowners. Signs that indicate the need to seek window replacement services:
There is a draft
The frame has soft wood
Formation of condensation, frost, or ice
Difficulty opening and/or closing
Light visible through the caulk/seal
We provide full-service vinyl window replacements in the Pacific area. Our expert window replacement experts take the burden off your shoulders and make the entire process seamless and enjoyable. Contact us to find out why many satisfied homeowners choose us for their vinyl window replacement needs in Pacific.
Window
Upgrade
in
Pacific-
Is
it
Time
to
Upgrade
Your
Windows?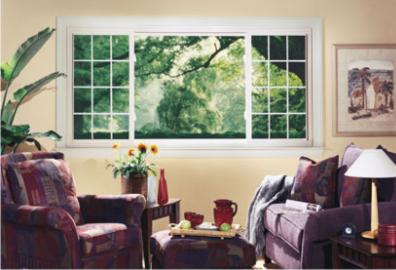 Windows are a crucial aspect of your home that provide aesthetic appeal, insulation and security. Yet, they can develop flaws that need the attention of window experts. Seek immediate window replacement services if you notice the following signs:
Misted panes
Faulty seals
Broken hinges
Stone chips
Rest assured, help is simply a phone call away. We offer window replacement services in Pacific to ensure your home maintains its character, safety and security. We know the importance of an effective window upgrades for your Pacific home. Our goal is to provide an honest, reliable and quality job, and no job is too big or too small for us. We provide the highest quality products and services, always treating your property as if it were our own. We will provide an honest assessment of your project, and will not sell you something you do not need.
Why
Choose
Us
for
Window
Glass
Replacement
in
Pacific?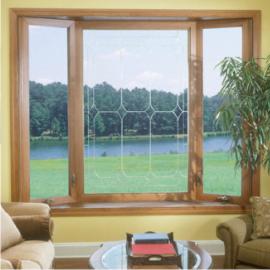 If your window pane is broken or chipped, we can offer window glass replacement for your Pacific home, which is an easy and a cost-effective way to restore it to new condition without the costly expense of replacing the entire unit. Here are the reasons why you choose our window glass replacement services for your Pacific home:
An unmatched customer service
Skilled window glass replacement experts
Quality window glass replacement
Continuous customer support
Complete customer satisfaction
If you have any questions or concerns, feel free to call Builders Service Company at 888-980-8580. Our window glass replacement team in Pacific is here to serve all your window needs.