Shoreline Windows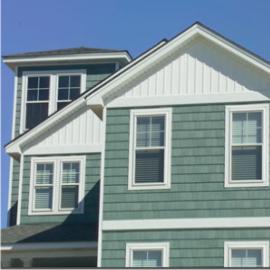 Installation or replacement of new vinyl windows is an excellent, cost-effective home improvement project. It makes a significant improvement in the beauty, thermal efficiency, and value of the property. Moreover, vinyl home window products are the ideal choice when you want windows that:
Have a long lifespan
Are not prone to warping, fading, rotting, or peeling
Require very little maintenance
Builders Service Company located in Shoreline, WA offers top-grade new vinyl windows for installation in new constructions as well as existing homes. As an exclusive supplier and installer of Premium Preservation Windows, we offer our customers some of the finest vinyl home window products on the market.
Our company has been servicing the community since 1974 and enjoys a stellar reputation in the home improvement industry here.
Vinyl Windows Shoreline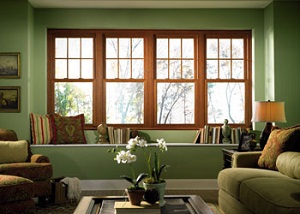 Does your home need Bay windows, Picture windows, or Garden windows? Are you interested in a DoubleHung home window or want a Casement window? Relax! We have got you covered.
Our company offers highly customized cleaning services and can supply the exact products you're looking for to put in your Shoreline home. We place a high premium on quality. Our products go through cleaning or washing if they are not in the best shape before being sold. We go all out to ensure that your Shoreline home window requirements are met with the finest products possible. You can count on our products that are marked by:
Precise size and shape
Neat construction
Use of top-notch materials
Flawless finish
We also offer you a number of options of color and grid style in doors or any home window. It is our objective to suit your tastes and complement your house style. With our expertise in remodeling and installations, we can ensure you that you are in good hands. By taking a look at our customer reviews you can virtually see our outstanding reputation.
Custom Windows Shoreline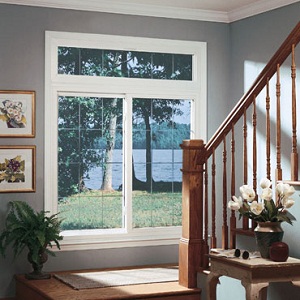 Proper installation of a home window is as critical to its efficient performance as the materials and manufacturing process used to make it. We implement this very well and that is why we put only skilled and diligent technicians on our home window installation jobs. Our business only supplies the best and most experienced workers to serve Shoreline and its surrounding area with high-end windows.
Our Shoreline-based installers take a detail-oriented approach to their work when it comes to windows. Whether it be an addition to your Shoreline home or remodeling, our company supplies any door or window of top-quality detailing. While putting up a replacement or repairing for our customers, they make sure that:
Dimensions of each window and doors are exactly as required
Placements are sealed airtight
Alignment is proper
Every window sits freely in the window cavity
Operation is easy and smooth
For more information on new vinyl windows and home window installations, Shoreline residents should get in touch with Builders Service Company at (206) 430-1927.