Siding
Replacement
Newcastle
Builders Service Company is a trusted name among the homeowners looking for siding replacement jobs in the Newcastle, WA area. If the dull and damaged residential siding is dampening the beauty of your premises, call us for siding replacement.
We are served by experienced professionals of the field and can offer siding replacement around Newcastle. Whether it is new siding installation or changing the existing one, rely on us.
Our professionals are trained in the latest techniques and use modern machinery to get the siding replacement done in just no time. With us, you will not have to worry about the hassles of siding replacement as well. Our team will take care of all.
Our siding replacement team ensures:
Flawless installation work
Timely completion
Professional service
Complete satisfaction
We have a wide range of sidings. Select the one, which you find the best.
Replace
Siding
Newcastle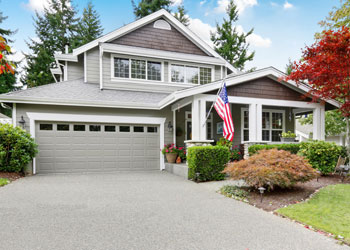 In business since 1974, we have replaced many residential siding in the neighborhood. Thus, before hiring us to replace siding, read our reviews and get your doubts cleared. Being a second generation family-owned business, we know the secrets to replace siding without getting any marks on the exterior walls.
Therefore, be assured about retaining the beauty of the house intact. Yet, before we start to replace siding of your house, we will discuss the entire work process. If you have any query regarding the job, we will clarify it and then start to replace siding of your Newcastle home.
It is recommended to replace siding on time, because:
Improves aesthetic value
Increases financial value
Enhances longevity of walls
Offers better protection in adverse weather
Checks energy consumption
Call our customer service desk to know more.
Residential
Siding
Newcastle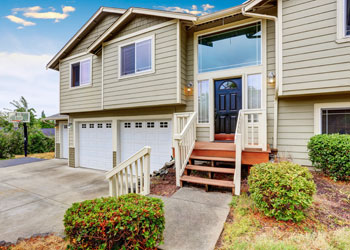 As a renowned home improvement service, we have made a complete observation of the market and found that many homeowners postpone the need to replace siding for the price. That is why we have introduced a wide range of vinyl residential siding.
If you are looking for an affordable residential siding for your Newcastle home, browse through our vinyl siding collection. Keeping in mind customer preferences, we have introduced a wide range of colors and designs. The best part is, every residential siding is in your budget.
Our vinyl sidings are preferred by clients because of:
Durability
Affordability
Elegance
So, wait no more and hire us for residential siding installation today.
For siding replacement around Newcastle, call residential siding service of Builders Service Company on (206) 430-1927. Do not forget to ask about $900 rebate.