Siding
Replacement
Black
Diamond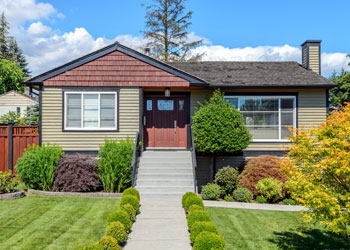 The siding of your property not only enhances the aesthetic appeal of your home but also protects it from harsh weather conditions. If you are planning to give your house a facelift, then you are at the right place.
Builders Service Company is family owned and operated business offering siding replacement service in Black Diamond, WA area. Our experienced siding replacement staff understands your requirements, educates you on the different materials, and accordingly suggests the best product for your home.
The trained team has several years of experience and will quickly initiate the siding replacement service. Some of the advantages of siding replacement are:
Strong and reliable
Low maintenance
Improved energy efficiency
Along with siding replacement, we also install siding for new construction projects.
Replace
Siding
Black
Diamond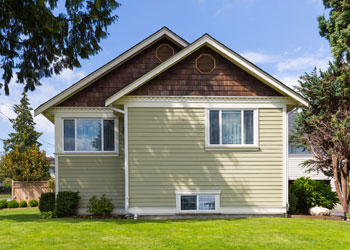 Is it time to replace siding for your Black Diamond property? You need to replace siding if you notice:
Dents and cracks on your siding
Mold and discoloration
Too much maintenance needs
It can be quite daunting to replace siding without help. You can rely on our team to replace siding for your property so that you enjoy beautiful, maintenance- free siding for several years to come.
Recipient of Golden Hammer Contractor Award, we provide quality products, superior solutions, and impeccable siding installations to add protection against mold and mildew and to maximize your home's aesthetic value. If you are planning to replace siding, give us a call to set up a free consultation. For our team of trained professionals no job is too small or too big.
Residential
Siding
Black
Diamond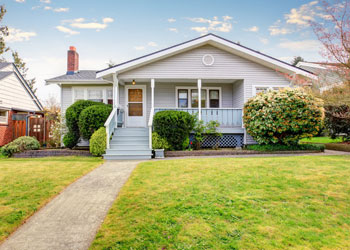 Our residential siding experts have worked hard to build a reputation as the most trusted residential siding contractors in the Black Diamond area. With the requisite knowledge about the different residential siding materials, we ensure complete customer satisfaction and guarantee that each job is done right.
With us, you get:
Quality materials
Expert workmanship
Guaranteed satisfaction
Along with residential siding, we also offer our clients home improvement services to improve comfort, and to increase the resale value of their properties. We are designated Dealer of Distinction for Preservation Windows and Siding and provide only the best products that not only keep the pests out but also improves the exterior of your property.
For siding replacement by Builders Service Company, call on (206) 430-1927. Replace your homes siding with premium vinyl replacement siding products in Black Diamond. We have a team of Residential siding experts serving Black Diamond since 1974. Don't forget to ask about our $900 instant rebate!