Vinyl
Siding
Pacific
•
New
Replacement
Siding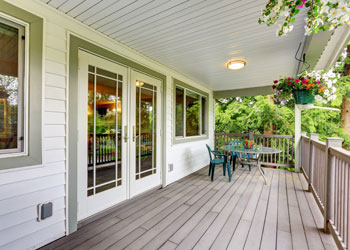 Since 1974, Builders Service Company has been the premier siding company of Pacific, WA.
Coupling skilled craftsmen and top grade materials with friendly service, we have become the region's preferred choice for new home siding installation, siding repair and siding replacement.
Our success and growth in the siding industry over nearly four decades bears testimony to our technical superiority and the faith reposed in us by our numerous customers.
Family owned, local siding business
Exclusive dealer for Preservation Premium Vinyl Siding
Designated Dealer of Distinction
BBB accredited, rated 'A+'
We Are A Family Owned & Locally Operated Builder since 1974
If you are searching for new replacement siding that keeps your home beautiful and safe for a lifetime, you don't have to look far.
We are only a phone call away.
New
Home
Siding
by
Excellent
Siding
Contractor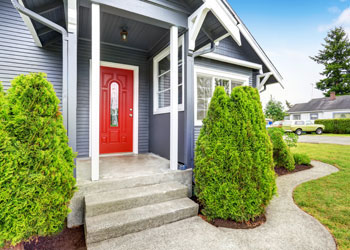 In today's fast-paced life, when everyone is hard pressed for time, a maintenance free siding would be most welcome.
The Preservation Premium Vinyl Siding offered by Builders Service Company is the ideal thing to cover your home with.
This high quality vinyl replacement gives your home the rich looks of wood siding, without the accompanying care-taking hassles.
We offer all our Pacific customers start-to-finish services.
We don't only conduct the siding installation, repair or replacement work, but also offer a free of cost consultation to help you pick up the correct replacement siding and decide on the other details.
We are dedicated to making your house look and perform great.
House
Siding
Pacific
•
Siding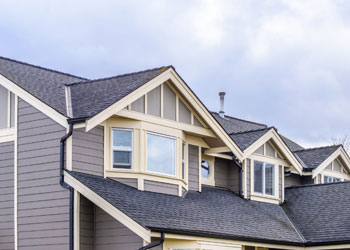 We offer many siding products & services, including:
Vinyl Replacement Siding
Fiber Cement Siding
LP Replacement
Cedar Siding
Hardi-Plank Siding
Soffit for Arches, Staircases and Overhangs
New Home Siding Installation
Siding Replacement
Siding Repair
Why Choose Builders Service Company in Pacific?
Conserving energy and cutting down your home maintenance expenses gets easier when you get Builders Service Company to install Preservation vinyl siding for your home in Pacific.
The features that make us unique include:
Easily available, prompt services
Wide variety of colors and patterns in new replacement siding
Quality vinyl replacement at heavily discounted prices
Siding installation and repair technicians with long industry experience
Large numbers of happy customers
Proven reduction in energy usage with vinyl replacement siding
Capable, sincere and well-mannered technicians
We'll Earn Your Business Every Step of the Way!
What can be better than replacing the old and worn-out siding of your home with new vinyl replacement siding? Call us today at 888-980-8580!