New
Siding
Installation
Black
Diamond
•
Replacement
Siding
•
Vinyl
Siding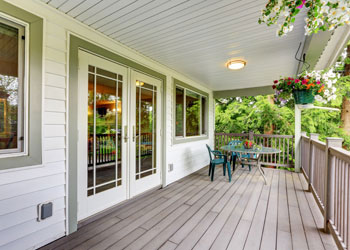 Builders Service Company is a pioneer siding installation company, serving the greater Black Diamond, WA are for over three decades.
With industry specific experience of 38 years, our vinyl replacement siding experts provide impeccable siding repair and maintenance services which are matchless.
Established in 1974, we have now become a premier supplier and installer of vinyl siding product.
Receiving "Golden Hammer Contractor Award" twice has encouraged us to provide our customers with:
Free consultations
Peak quality vinyl replacement services
Quick, safe, seamless and efficient new replacement siding
Exclusive lifetime warranties* on all sidings
We Are A Family Owned & Locally Operated Builder since 1974
You can rely on Builders Service Company to provide quality workmanship and deliver unmatchable warranties* on all of our services we provide.
Siding
Installation
Black
Diamond
•
Siding
Contractor
•
Siding
Repair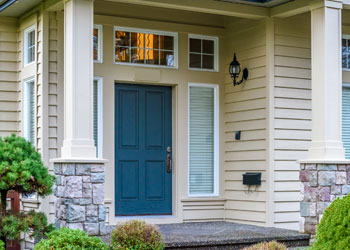 Siding damage gives an unsightly appearance to your home as well as allows additional damage to your home interior.
Vinyl siding is gaining popularity in the Black Diamond area.
By upgrading your home exterior to vinyl, you no longer are required to repaint, caulk and seal every couple of years.
As the exclusive dealer for Preservation Premium Vinyl Siding, we offer an unmatchable warranty* in comparison to our competitors.
Our Preservation Siding is easy to maintain and comes in many colors, designs and styles.
The low maintenance cost, ability to mimic real wood and baked color that prevents scratches from appearing are just a few of the flattering benefits which makes vinyl siding an enticing alternative for home-owners in Black Diamond, WA.
If you also wish to install vinyl siding to your home's exterior, then it is time to call the experts at Builders Service Company.
Residential
Siding
Black
Diamond
•
New
Replacement
Siding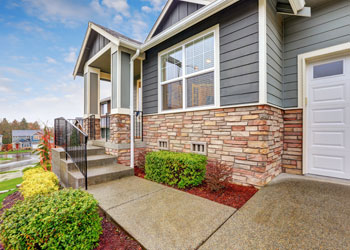 Our services include the following:
Vinyl replacement siding
New replacement siding
Vinyl replacement
Siding installation
New home siding installation
Vinyl siding
Siding repair
Replacement siding
Why Choose Builders Service Company in Black Diamond?
Builders Service Company is your source for professional and expert new home siding installation service. Located in Black Diamond, WA we offer quality siding repair and replacement services at competitive prices.
Our unmatched features include:
We help redefine your home improvement experience
On-time completion of vinyl replacement siding project
Quality workmanship coupled with attractive discounts
Responsive and courteous replacement siding experts
Locally owned and operated company, you can trust
Efficient and seamless siding replacement services
We'll Earn Your Business Every Step of the Way!
What can be better than replacing the old and worn-out siding of your home with new vinyl replacement siding? Call us today at 888-980-8580!* Call for details