Metal
Roofing
Company
Serving
the
Raymond
Community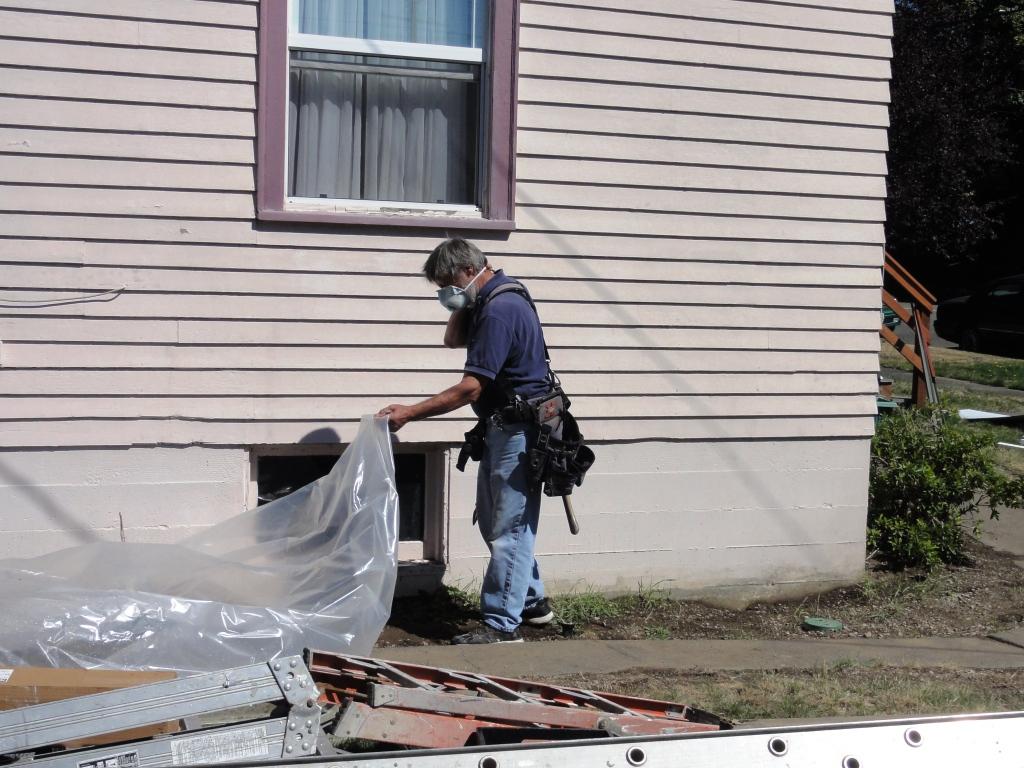 Builders Service Company is an ideal choice for Raymond, WA as far as metal roofing and metal roof installation is concerned. We provide quality services for metal roof installation in Raymond in terms of both workmanship and the products that we use. Started in 1974, we have always aimed at providing homeowners with high-quality, energy-efficient and cost-saving metal roofing products and metal roof installation.
As a two-time recipient of the Golden Hammer Contractor Award and holder of an "A" rating with the Better Business Bureau, we are definitely one of the top metal roofing companies for Raymond.
When you choose our company for metal roofing in Raymond, we will provide you with:
A team of experienced and skilled technicians
Roofing materials of the finest quality
Excellent warranties for metal roof installation
Variety in styles and colors to match any type of house
Efficient and timely metal roof installation services
We are certain that you will be 100% satisfied with our metal roofing products and metal roof installation services in Raymond.
A
Metal
Roof
Has
Long-Lasting
Benefits
for
the
Raymond
Resident
There are many benefits that come with metal roofing and they are the reason why many homeowners in Raymond are opting for this type of roofing system. When you choose metal roofing in Raymond, you get the following advantages that other types of roofs do not provide:
Durable metal roof installation
Low maintenance features
Highly energy-efficient metal roofing
Reasonable prices
High wind and fire resistance
If you are planning to replace your current roof with a new one, we definitely recommend that you choose a metal roofing system in Raymond. Metal roof installation helps protect your home's structural integrity.
Metal
Roof
Installation
Services
for
Raymond
Homeowners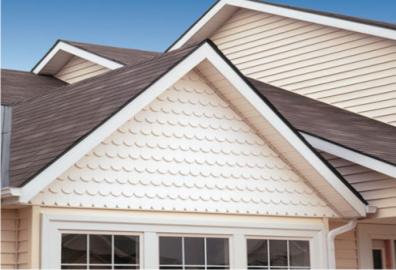 Homeowners in Raymond can enjoy the benefits of metal roofing as our company is there to do everything necessary to provide a roofing system of the finest quality. Our services for metal roofing in Raymond are renowned as we give our customers nothing but the best. At Builders Service Company, we do our best to give you the home you have always wanted. Our prime characteristics are:
Experienced team for metal roof installation
Process of metal roof installation is quick and efficient
Satisfactory metal roof installation in Raymond
For a free consultation or more details, call us at 206-430-1927 today!