Metal
Roofing
Company
Serving
the
Pacific
Community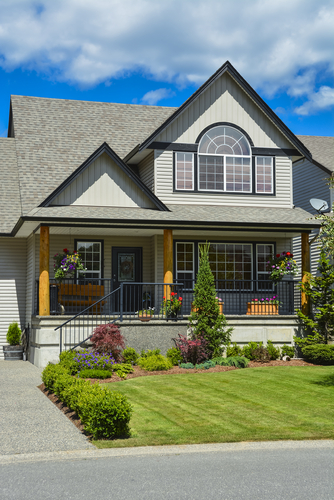 If you are planning to get a metal roof installation in Pacific, WA, you should opt for one of the best companies—Builders Service Company. We are a company that was started in 1974 and to this day, we provide unmatched home improvement service, including metal roofing and metal roof installation. Through hard work and dedication to giving homeowners affordable energy-efficient solutions for their homes, we have earned the reputation of being trustworthy and reliable in the metal roofing and metal roof installation field.
We make sure that homeowners get the best quality in service and products when it comes to metal roofing installation in the Pacific area as we offer:
Excellent warranties in metal roofing
Top-quality products and materials during metal roof installation
Highly-trained and hard-working technicians doing metal roof installation
Affordable rates compared to any other company within the Pacific area
High-quality service in metal roof installation for Pacific homes
Two-time winner of the Golden Hammer Contractor Award, and with an A rating at the Better Business Bureau, we are definitely among the best in the home improvement industry.
A
Metal
Roof
Has
Long-Lasting
Benefits
for
the
Pacific
Resident
Metal roofing in Pacific residential properties are becoming popular today. This type of roofing system comes with a number of great benefits to help homeowners. Nowadays, it is common to see metal roofing in a large number of residences in the city. The following are some of the benefits that you can enjoy when you install a metal roof:
Metal roofing is a long-lasting roofing system
Low maintenance on metal roofing
Vast array of styles and colors to choose from during metal roof installation
Energy efficiency
High savings on energy bills
Apart from these benefits, metal roof installation also increases the market value of your home and add visual beauty to it. A metal roof installation in your Pacific home is an investment. With an affordable metal roofing system, you can reap many benefits even after many years have passed as these roofs are very long-lasting.
Metal
Roof
Installation
Services
for
Pacific
Homeowners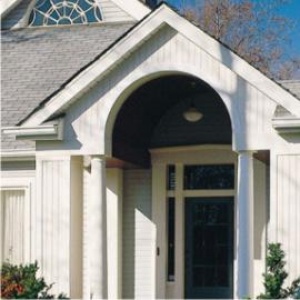 Our services for metal roofing and metal roof installation in the Pacific area are among the best. We offer some of the best rates and also have one of the most efficient and experienced teams of contractors and installation technicians to do an excellent metal roofing job for different types of houses within the Pacific community.
Call us when you want:
Quality service
Friendly installers
Affordable rates
For a free consultation or more information on metal roof installation in Pacific, call the Builders Service Company team at 206-430-1927 today!