Metal Roofing Centralia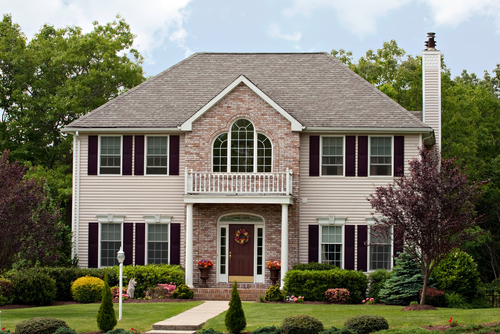 If you are tired of your roof leaking or just want to make an improvement o your home, you should think about getting a Metal Roof in Centralia WA. Many home-owners are turning to this popular roofing system to make their homes look better and also increase their market value.
At Builders Service Company, we give you superb service at the most affordable prices. Our company was started in 1974 in the city of Seattle and over the decades, we have stuck to our goal of providing top-notch service at the most competitive rates.
If you are looking for excellent services for Metal Roofing in Centralia, you should definitely pick us. We are the two-time winners of the Golden Hammer Contractor Award and we also have an A rating with the Better Business Bureau. This speaks volumes of our quality of work. Our services also include:
Vinyl siding installations
Replacement of windows with energy-efficient ones
Designs for porches, decks, patios, etc.
Building of decks, patios, etc.
Carport building
We provide free consultation so that we can exchange ideas on what you require and how to complete projects within your budget.
Metal Roof Centralia
Metal roofing has become a popular option among home-owners in the last few years. This is due to the many benefits that they come with. We definitely recommend this type of roofing if you are looking to make improvements on your home. Here are some of the benefits that you get with Metal Roof Installation in Centralia:
Long-lasting roof
High resistance to fire
Sturdiness for wind resistance
Little or no maintenance required
Light-weight material for the benefit of your home's structural integrity
Increased market value
Wide range of beautiful styles for a beautiful home
With Metal Roofing, you can have a home that is protected well against the elements as well as great aesthetic appeal. One of the best benefits is that your home is more energy-efficient and you save money on energy bills.
Metal Roof Installation Centralia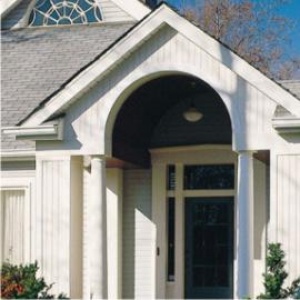 If you are looking for a reputable company for Metal Roof Installation in Centralia, you should choose Builders Service Company to do the job for you.
For a free consultation, call us at 206-430-1927 today!