Burlington Roofers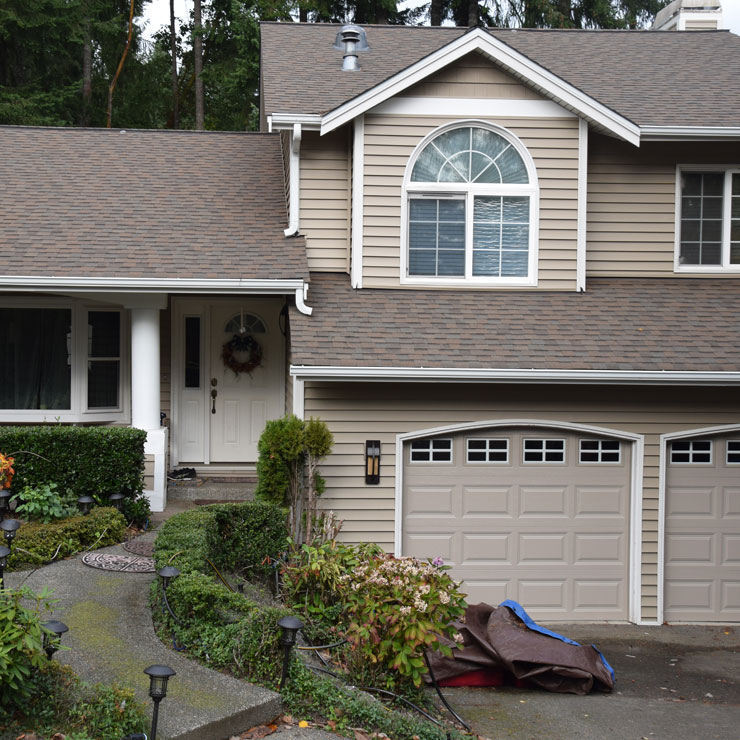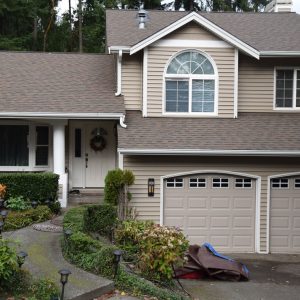 We are Builders Service Company, the premier roofing business in Burlington, Washington and surrounding areas. Established in 1974, we have nearly 50 years of experience in the roofing industry. We build roofs that will last, and only use the best materials available on the market. We've been remodeling the exteriors of homes in Burlington since we opened our doors, and our customers love our work! 
In Burlington, it's valuable to invest in a high quality and sustainable roof. Our roofing materials are commercial grade, and offer a high return on investment. If you're considering selling your property, it's highly recommended that you consider installing or replacing the current roof on your residential property. The first step to this large improvement is to hire a roofing contractor from Burlington, someone who knows and loves the area. But not just any roofing contractors, it's important to work alongside a knowledgeable and experienced team who have your best interest at mind. 
Roofing Company Burlington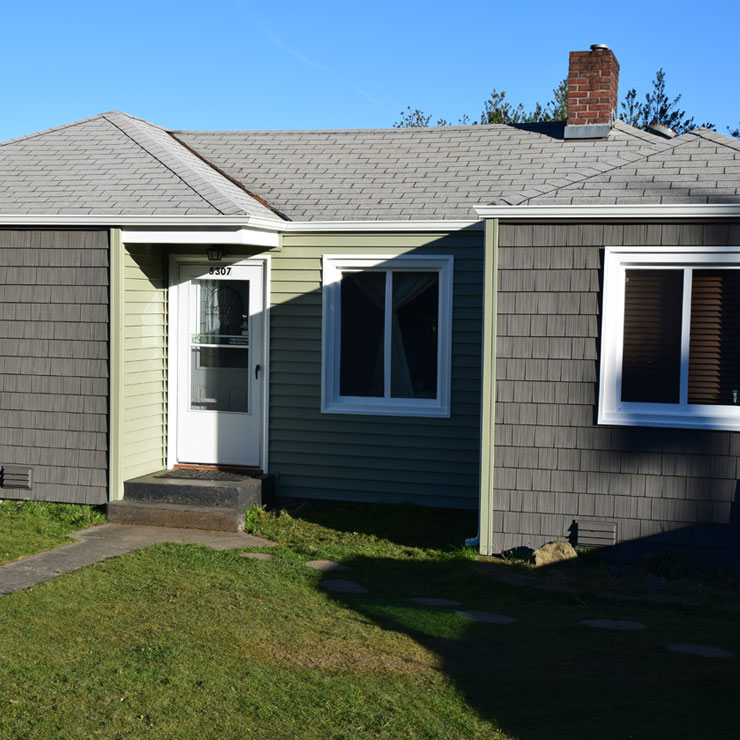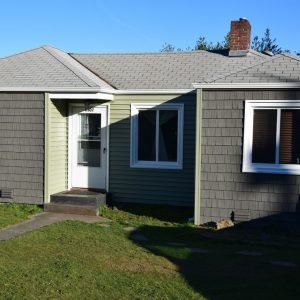 We take great pride in our projects and end results for roofing in Burlington. As respected and well-reputed roofing contractors, we don't take any roofing job or repair lightly. We have excellent reviews to prove it! Our services and roofers go unmatched. It's important for us to gauge exactly what the cus
tomer is looking for when it comes to exterior home remodeling in Burlington, and we aim to exceed expectations! 
When you work with us, you can always expect:
Durable, commercial grade and high quality roofing materials 

Unmatched customer service by our roofers. We don't quit until you love the result!

Friendly and professional service by our roofing contractors. We treat you and your property with the utmost respect and services. 
New Roof Burlington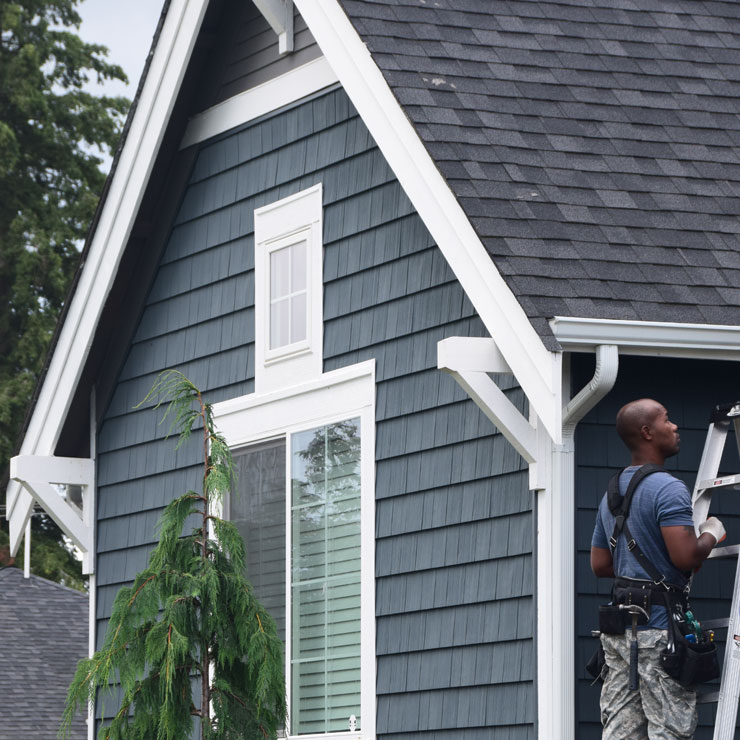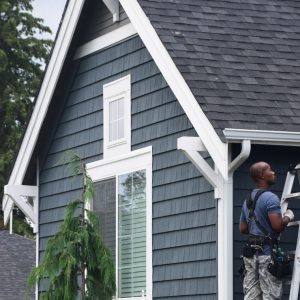 If you've been considering replacing the roof on your home, give our elite roofing contractors from our construction business a call today! Roofers from our team will always take great care of your project and property, and we guarantee to exceed your expectations. If you don't love the job, we're not done! We will work as your go-to roofer until you love the results. Read our reviews before you go to homeadvisor – they speak for themselves! 
Our past customers in Burlington love what we have done for their homes. Not only are we roofing experts, we have siding and window contractors as well. We can even build new decks! Working with a team like ours, well versed in all aspects of exterior home remodeling will be one of the best decisions you could make. We can't wait to get started on your home in Burlington! Call a contractor from our llc today. And don't' forget to take a look at our incredible reviews and great ratings and reviews with the BBB! We get the job done.